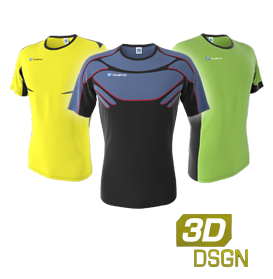 Easy to use 3D Designer
Thanks to our new owayo 3D Designer, creating your own esports wear and apparal has never been easier.
Order any Quantity
No matter how big your clan, you can order your shirts with us. Thanks to our German production technology, your jerseys will be delivered exactly when you need them ... continue to One or Ten Thousand
All-Included Pricing
At owayo, you can design your own esports jerseys. Names, multicoloured logos and even photos are all possible and calculated into the price ... continue to My Design
Research & Development
When it comes to the craftsmanship of our apparel, we do not compromise. We give precise attention to all of the details of our products - perfect for both casual and hardcore gamers ... continue to Research & Developement
Our partners in professional sports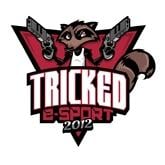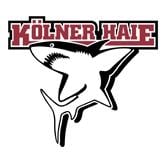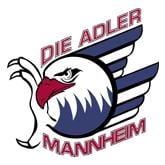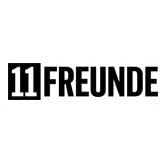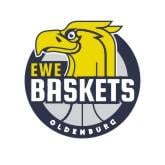 We've worked with





... and over 25,000 other businesses
Feedback
01.06.2022
It came out absolutely amazing. The design was perfect and I could not be more happy with this product. Thank you guys.

5 / 5
26.05.2022
Great service, fast.

5 / 5
30.05.2022
Shipment with normal post. (delivery to pick up point)

4 / 5
16.05.2022
Perfect

5 / 5
Create esports gaming jerseys
Designing your own esports and clan jerseys? Then you've come to the right place! To quicken the process of getting your own gaming jerseys, we've outlined jersey ordering process:
Design your own esports jersey - here's how
Find your desired cut and open up our 3D Designer. Here, you can pick and choose between 50 different colours and designs. Complete the gaming shirts with logos, texts, crests and emblems, which are already included in the base price of the esports jerseys.
How to get your hands on gaming jerseys
Once you've finished designing your esports jerseys, you can request Samples to try on. Once you know the sizes you'd like, you can place your design in the shopping basket and submit your order. We'll check everything to see if it's ready to print. We'll then write back with the order details for you to confirm. Following a short production period, you'll have your gaming shirt to play in.
Frequently asked questions
Can I design an esports jersey myself?
In our 3D Kit Designer, you can create your own jersey design - with over 50 colours at your disposal. Upload your own logos, crests and create your own texts.
How can I design my jersey as I imagine it?
We also offer a special design service. Our designers will help you make your dream design a reality.
How do I order the right size?
Our size chart can help you order the right size. We also offer a samples programme: We'll send samples to your home for you to try on.
Questions? We're here to help
If something is unclear, you can contact us anytime. We look forward to hearing from you by phone or email. Alternatively, you can send us an enquiry over the owayo website. We'd be happy to help further.