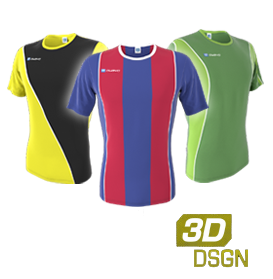 Easy to use 3D Designer
Thanks to our new owayo 3D Designer, creating your own european handball uniforms and apparal has never been easier.
Order any Quantity
Regardless of the amount, you can order with us and we'll produce on time. Thanks to our streamlined German production processes, your kits will be delivered when you need them ... continue to One or Ten Thousand
All-Included Pricing
With owayo, you can create your own handball clothing, exactly to your liking. Player names and numbers, multicolour sponsorship logos and even photos are all possible and calculated into the price ... continue to My Design
Research & Development
We do not cut any corners when it comes to manufacturing of our clothing. Rigorous attention to detail is given to make each of our products - perfect for both amateurs and professional athletes alike ... continue to Research & Developement
Our partners in professional sports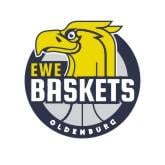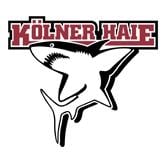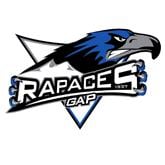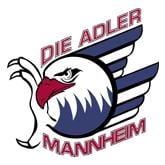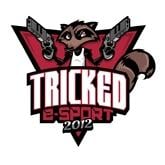 We've worked with





... and over 25,000 other businesses
Feedback
03.06.2022
Quality product.

5 / 5
20.12.2021
Great quality and nothing to complain about.

5 / 5
23.09.2021
Great service, great delivery, great quality of product. Size could be a little better explained, but it's difficult to fit every type of body. Recommended platform.

4 / 5
19.05.2021
Quality is beyond my expectations, will be ordering more soon!

5 / 5
Handball jersey kit - designed by you
Handball athletes need jerseys that allow dynamic movement while offering room for logos. With owayo, you can make such jerseys. Here's how:
Ordering Custom Handball Jerseys
Create your own Handball Jerseys in just a few steps.
Select the product you want from our 3D Designer.
Take your pick of over 50 unique designs and colours.
You add logos, texts, crests, lettering and place these where you want.
Ordering your own individual Handball jerseys
In order to find out which sizes you need, we offer our Samples Programme you can use to order the sizes you want to try on. After you've placed the draft in the shopping cart with the sizes, we'll take a look at your designs for quality assurance. If everything is ok, we'll send you an overview of the order per email. Once you've approved this, production will begin. After a short production period, the order will be with you before you know it.
We're here to help
We are available to answer all questions about handball jerseys. For questions about material quality, sizing, or our production tables, we'd be happy to inform you per telephone or email or via our contact forms.